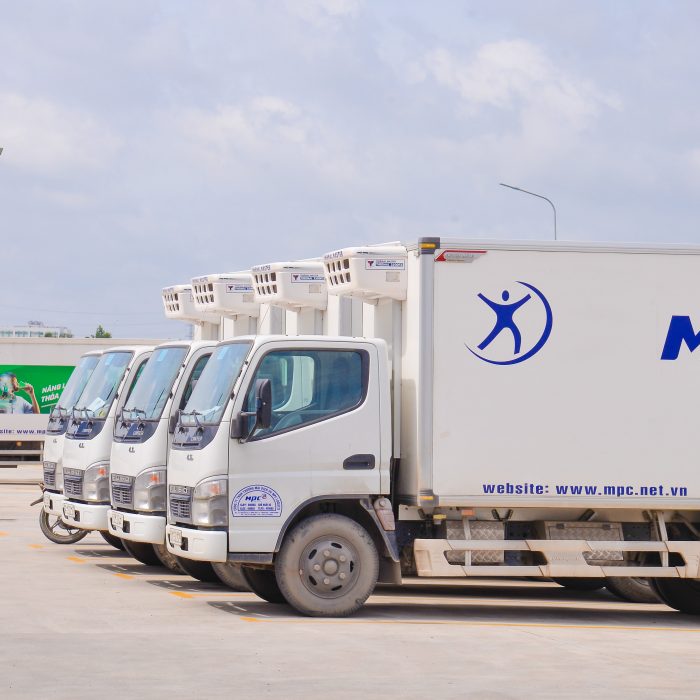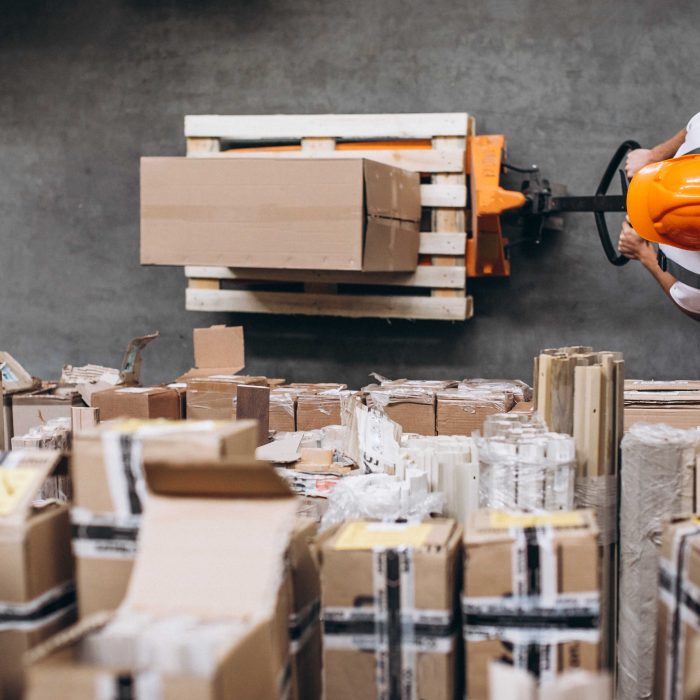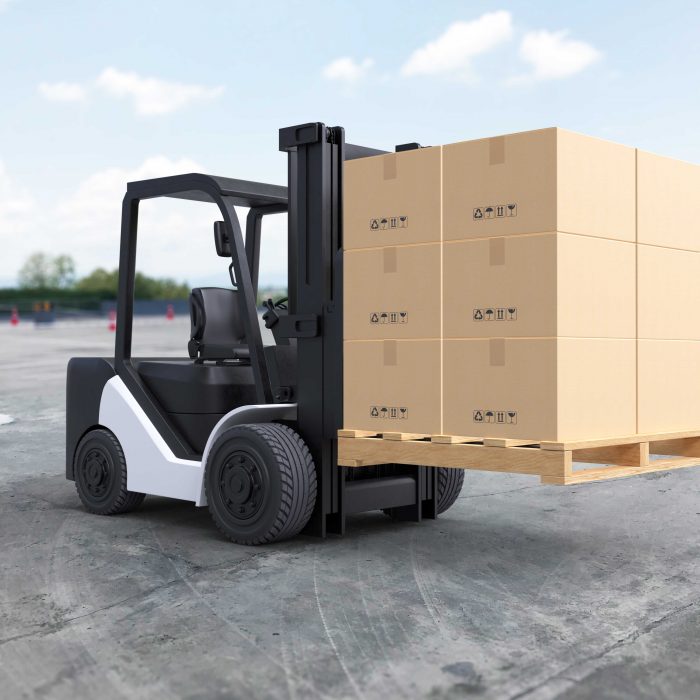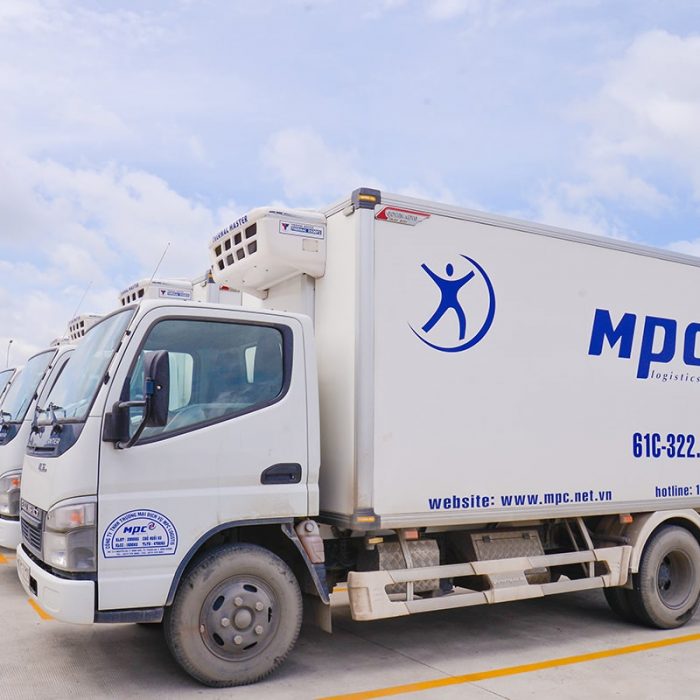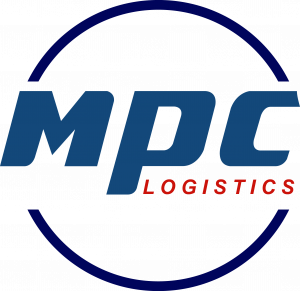 Provide complete logistical solutions throughout the Southern and Central regions and orient the north in the future.
MPC Logictics is a reputable enterprise in the field of Cargo Transportation, Warehouse Leasing and Office Leasing.
Many administrative industrial zones
Due to the nature of the transportation industry, we had to expand our network of terminals and offices, from a main office in Ho Chi Minh City, to an operations center in Binh Duong, and to an operations center in Da Nang. Nang. This reinforces MPC Logistics' ability to respond more quickly and efficiently to customer requests.
Fully equipped infrastructure
Unlike many transport units in the market, we provide services entirely with MPC Logistics' resources: fleet, personnel, equipment, training and control. Includes a private parking lot of 1,000 square meters, a 24/7 operator office, and a large licensed auto repair garage located in the operation center (Binh Duong).
Fast communication
MPC's service team works continuously to ensure your requests, feedback and inquiries are responded to quickly and accurately. Our fleet is 100% GPS-equipped, so we can tell you exactly what your shipment is at any time.
In order to be served in the best way, please contact us with the following information:
Website: https://mpc-logistics.vn/
Hotline: 19008659 – 0868 564 641
Head office: T6/130 Thuan An Hoa, Thuan Giao Ward, City. Thuan An, Binh Duong
Can Tho Branch: National Highway 91B, Thoi An Dong Ward, Binh Thuy District, City. Can Tho
Da Nang Branch: 396 – 398 Nguyen Huu Tho, Khue Trung Ward, Cam Le District, City. Danang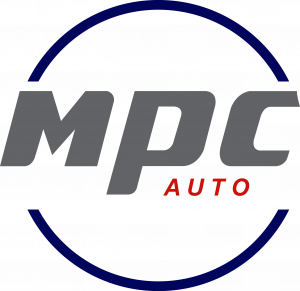 Distributors and standard vehicle service providers of brands and manufacturers. Genuine authorized dealers of Hyundai vehicles in Vietnam.
Distributor and service provider of standard vehicles of brands and manufacturers.
Hyundai An Phu – Official authorized dealer of Hyundai Thanh Cong

Showroom 2S: 1052 Nguyen Van Linh, Tan Phong Ward, District 7, Ho Chi Minh City.
Showroom 1S: 5A Nguyen Thi Minh Khai, Ben Nghe Ward, District 1, Ho Chi Minh City.
Business hotline: 0981 34 1111
Website: http://anphuhyundai.com.vn/
Hyundai MPC Mien Dong – 3S Hyundai Dealer of Commercial Success
Showroom 3S: T6/130 Thuan An Hoa, Binh Thuan 2 Ward, Thuan Giao Ward, Thuan An City, Binh Duong Town
Sales hotline: 0961 626 626
Service hotline: 0963 311 520
Website: http://hyundaimpcmiendong.com.vn/
MPC Auto Binh Duong – The best truck packing and repair service in the South region
Showroom 3S: T6/130 Thuan An Hoa, Binh Thuan 2 Ward, Thuan Giao Ward, Thuan An City, Binh Duong Town
Sales hotline: 0902 931 459
Service hotline: 0984 325 794
Fanpage: https://www.facebook.com/mpcautobinhduong.mpcauto.vn/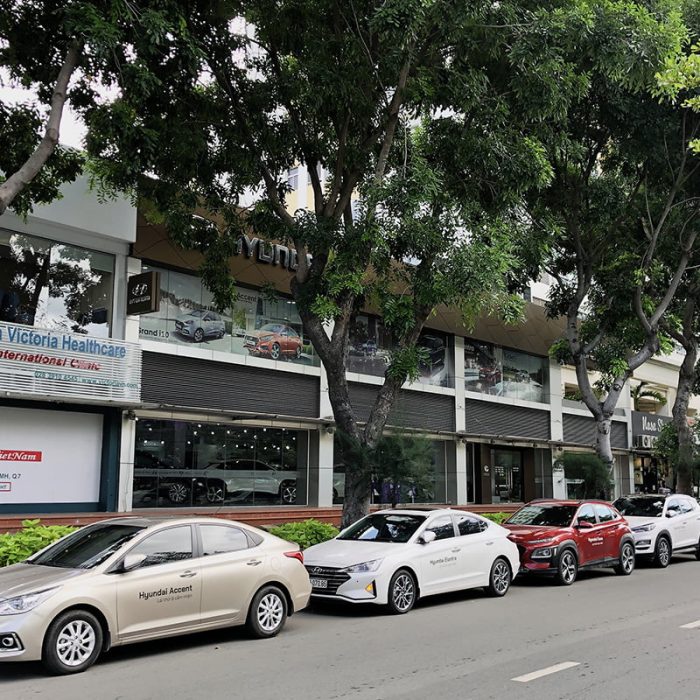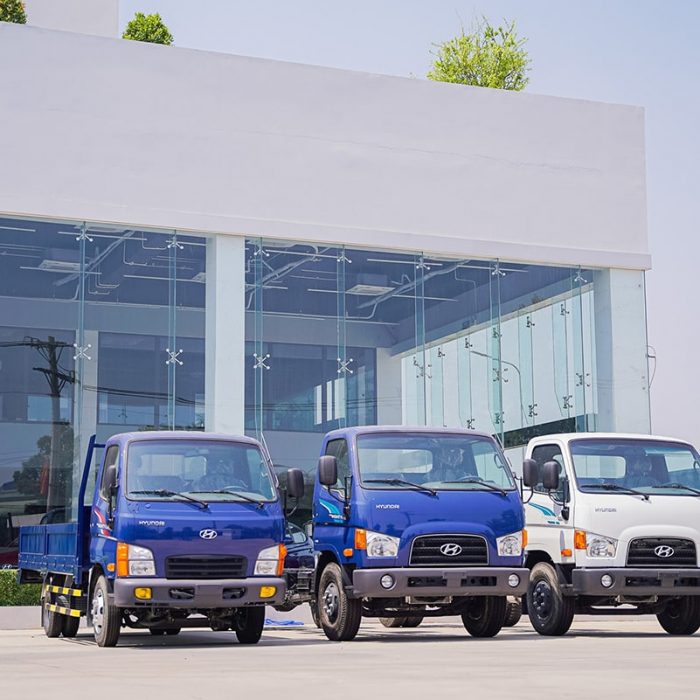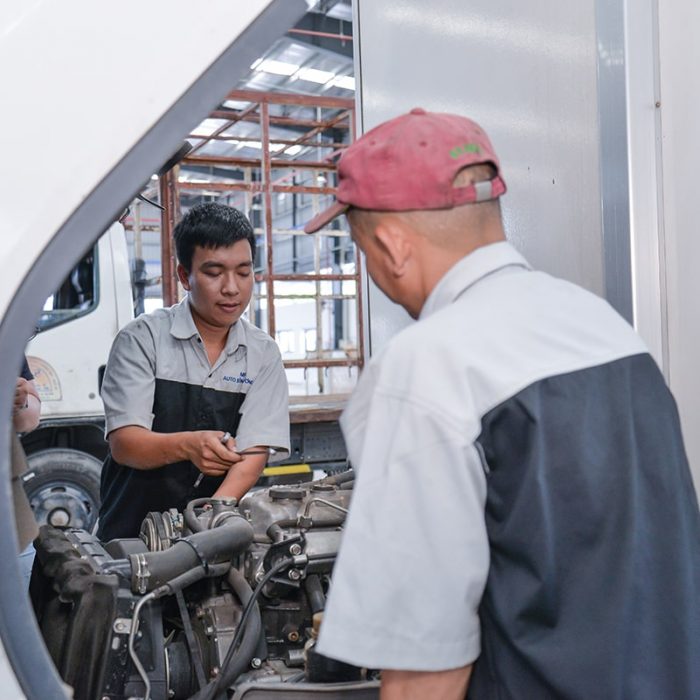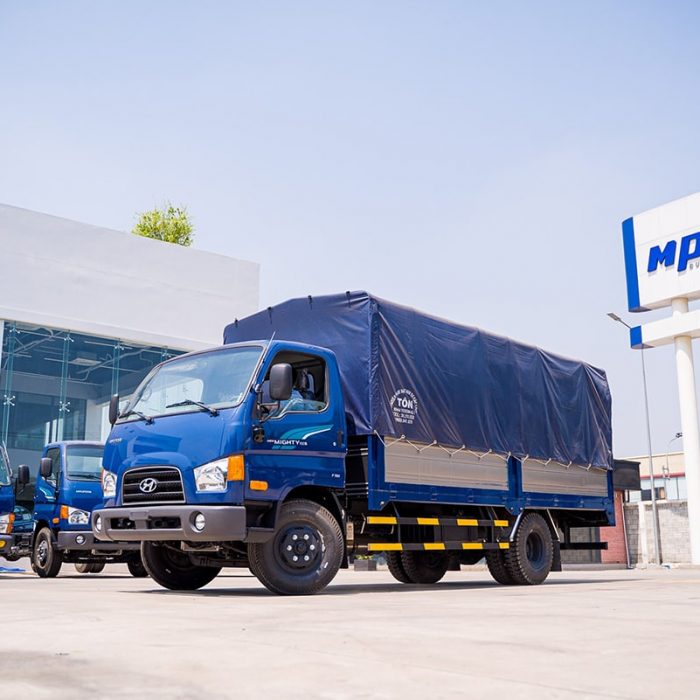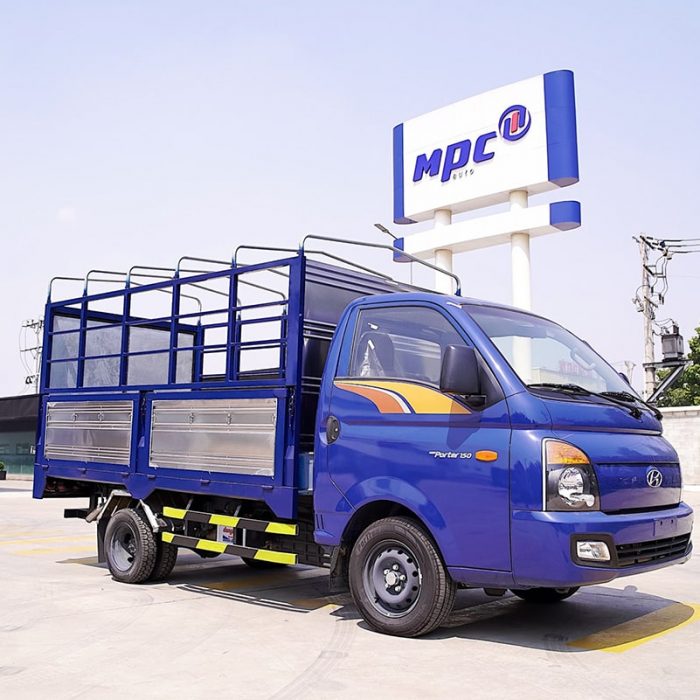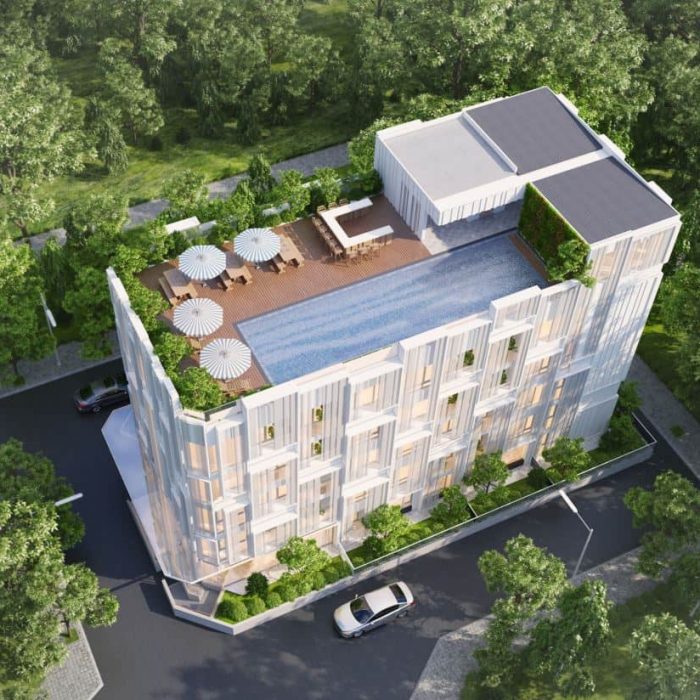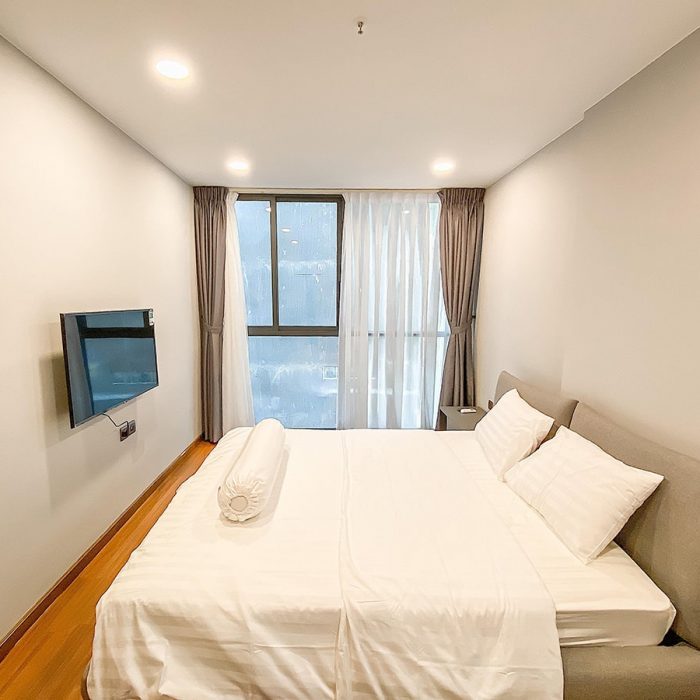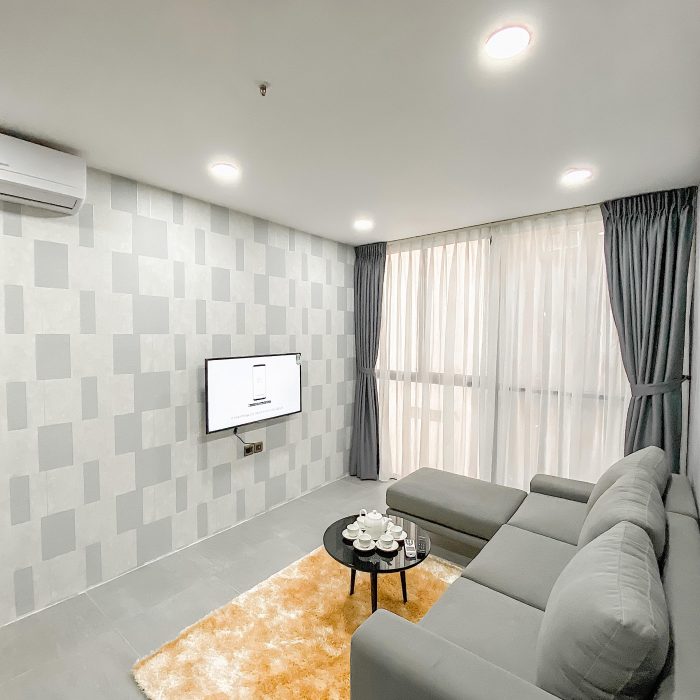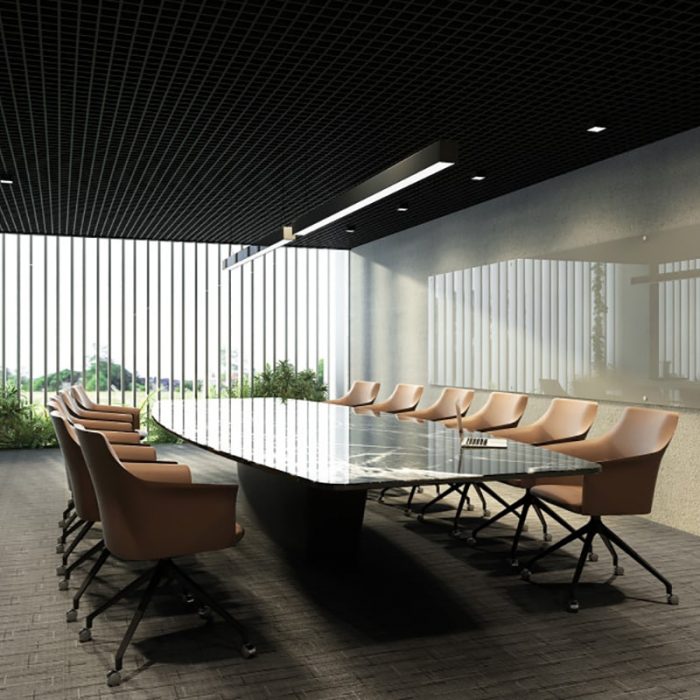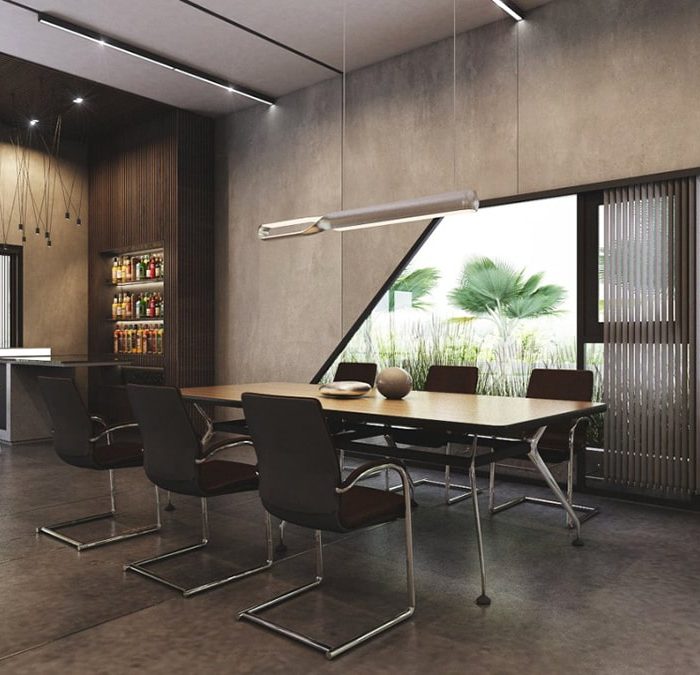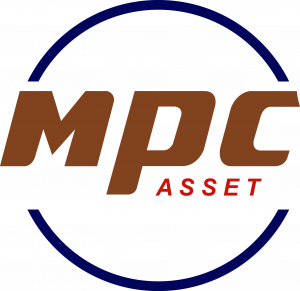 Advising and providing common solutions for the entire partner.

Weland Co., Ltd was established in April 2017 under MPC Group.
Operating in the construction industry, specializing in providing consulting services:
Design consulting, supervision consulting, project management consulting.
Construction works.