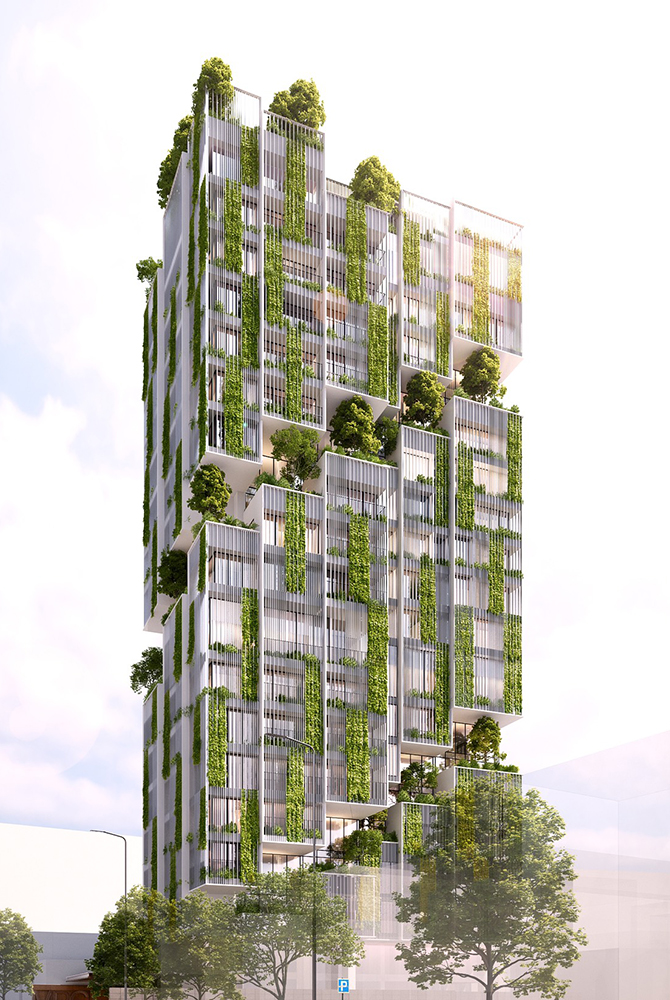 MULTIDISCIPLINARY BUSINESS AND MODERN PROPERTY OWNERSHIP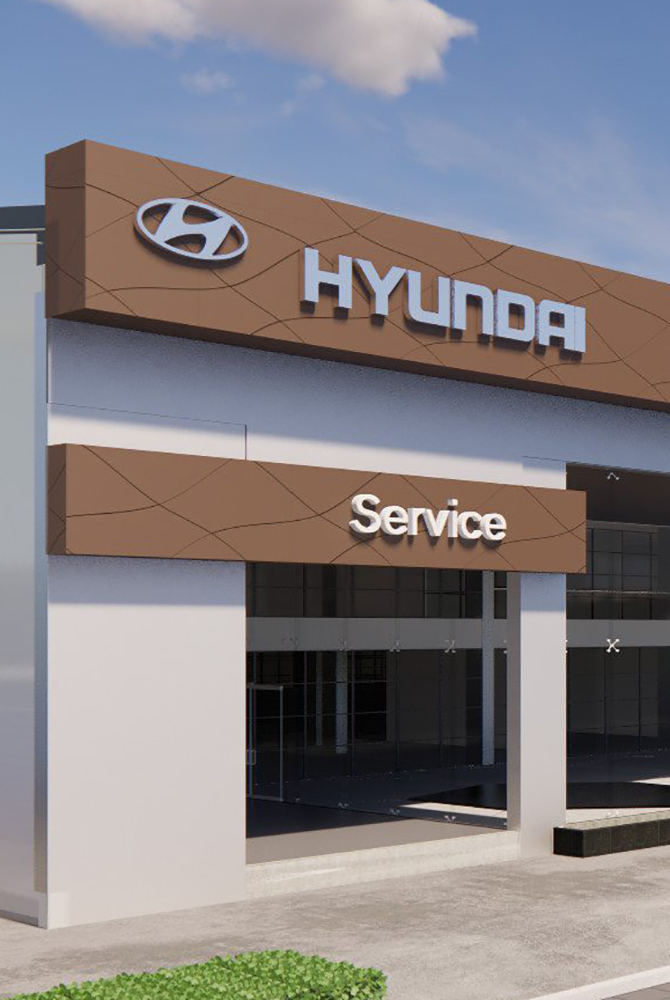 HYUNDAI AUTHORIZED DEALER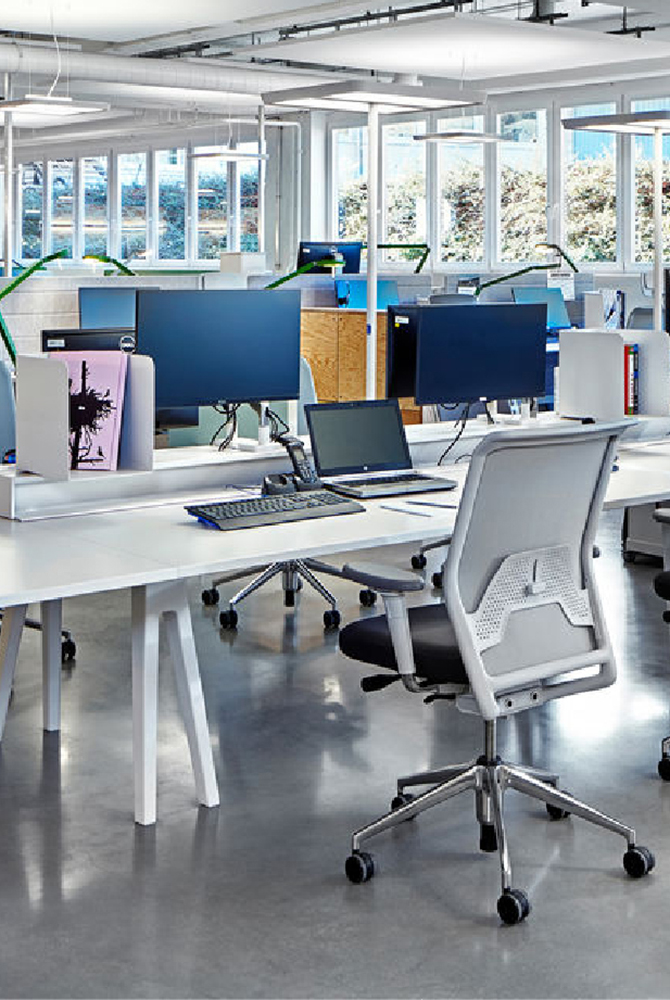 APARTMENT & RESTAURANT, OFFICE FOR RENT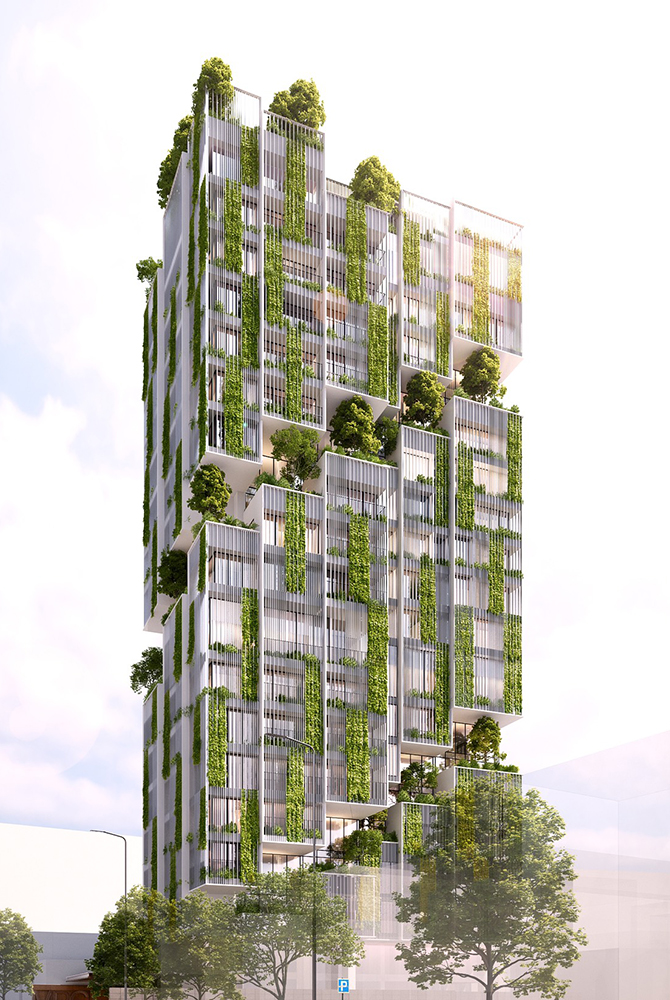 CONSTRUCTION, REAL ESTATE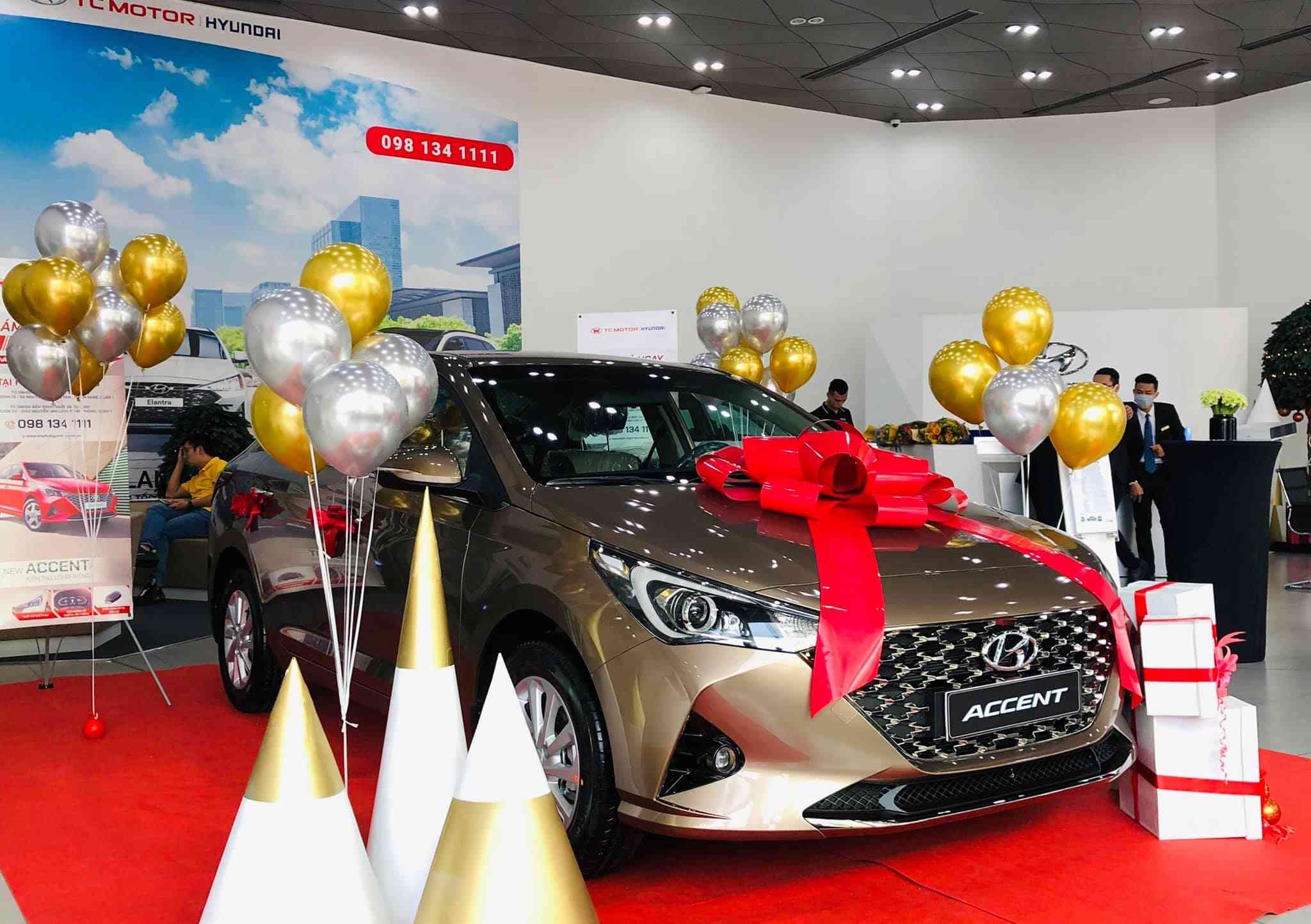 With the quality of products and services, Hyundai An Phu has built a reputation for custormers after 2 years of operation. Established in 2018, Hyundai An Phu is a member
Read more »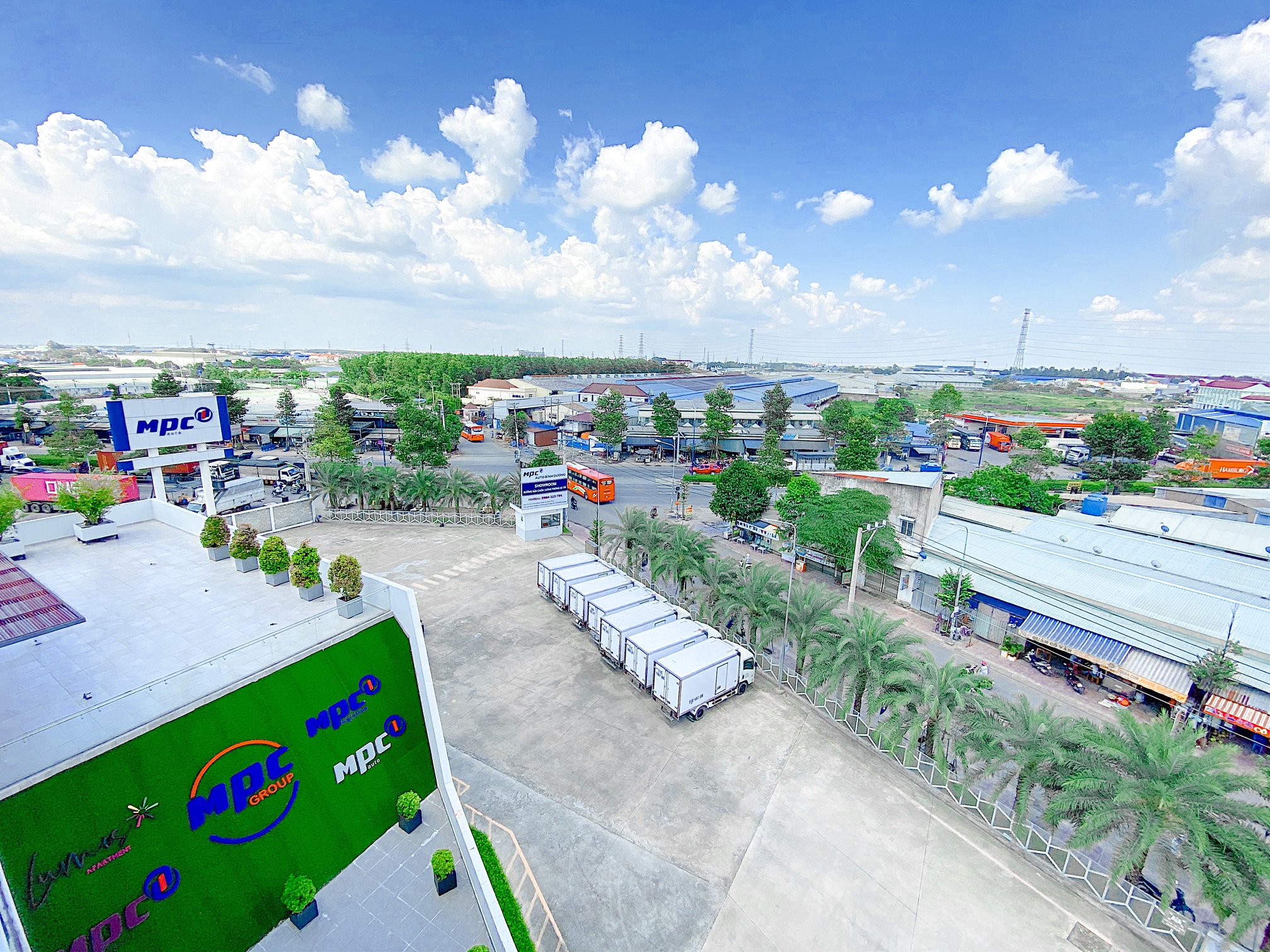 Starting from July 1, 2021, Hyundai MPC MienDong officially operates at the new showroom site: T6/130 Thuan An Hoa, Thuan Giao, Thuan An City, Binh Duong Province – Largescale
Read more »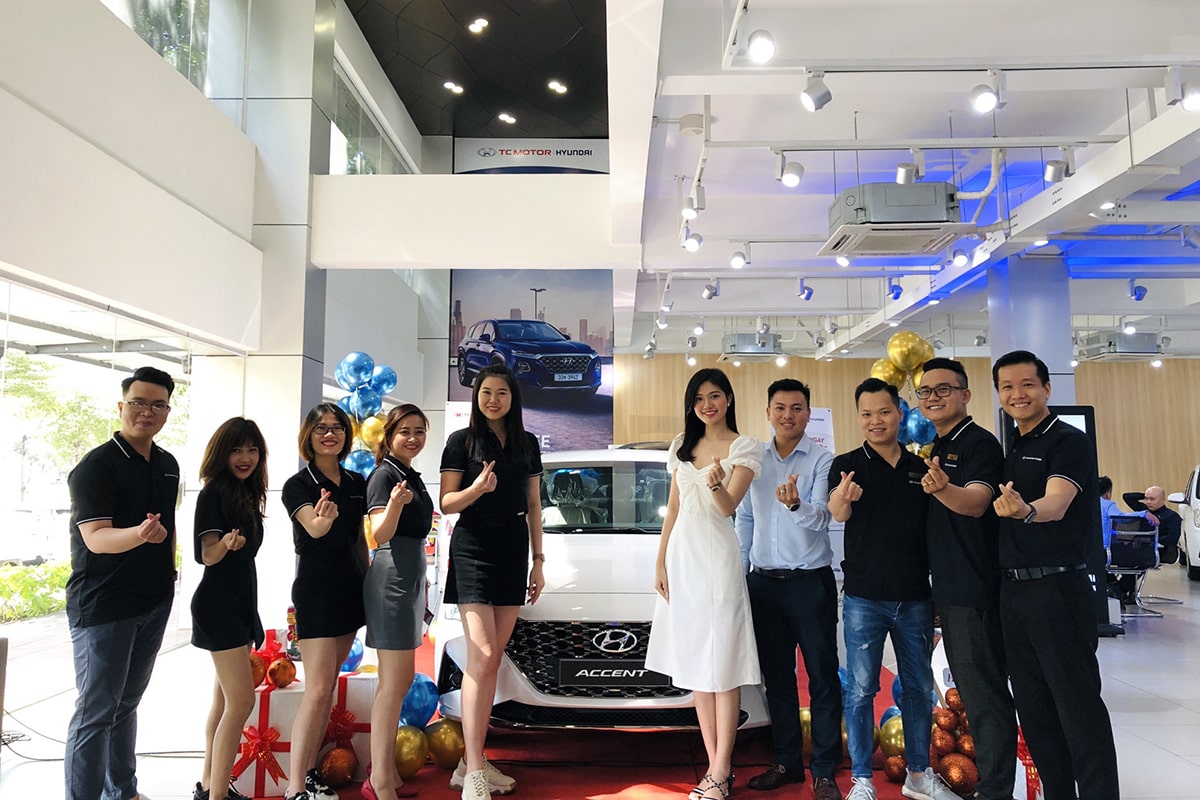 Job requirement: – Male, Female, aged 20 to 45, have professional qualifications – Active – Perform the job properly as required by the Board of Directors – Hard work Job
Read more »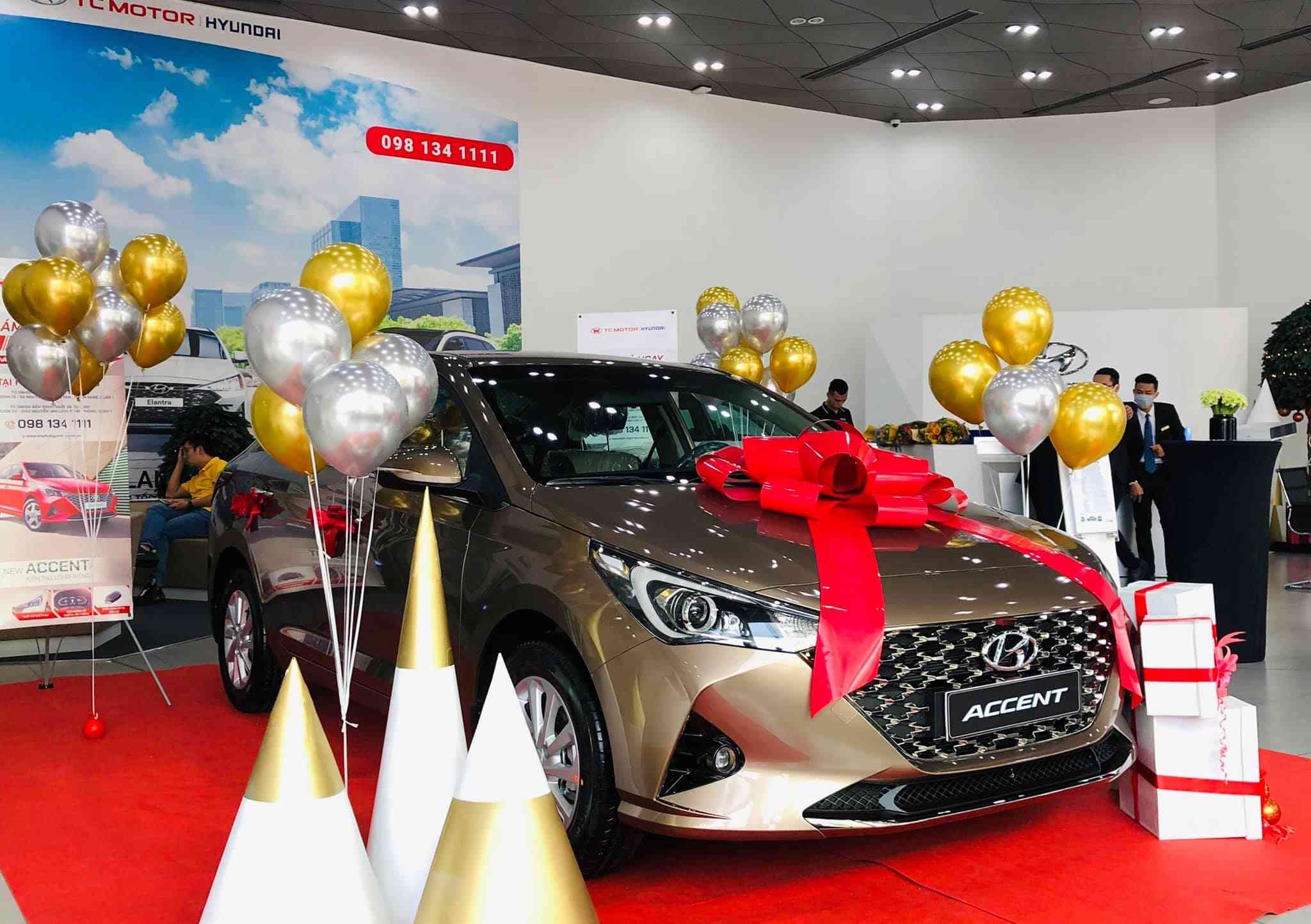 With the quality of products and services, Hyundai An Phu has built a reputation for custormers after 2 years of operation. Established in 2018, Hyundai An Phu is a member
Read more »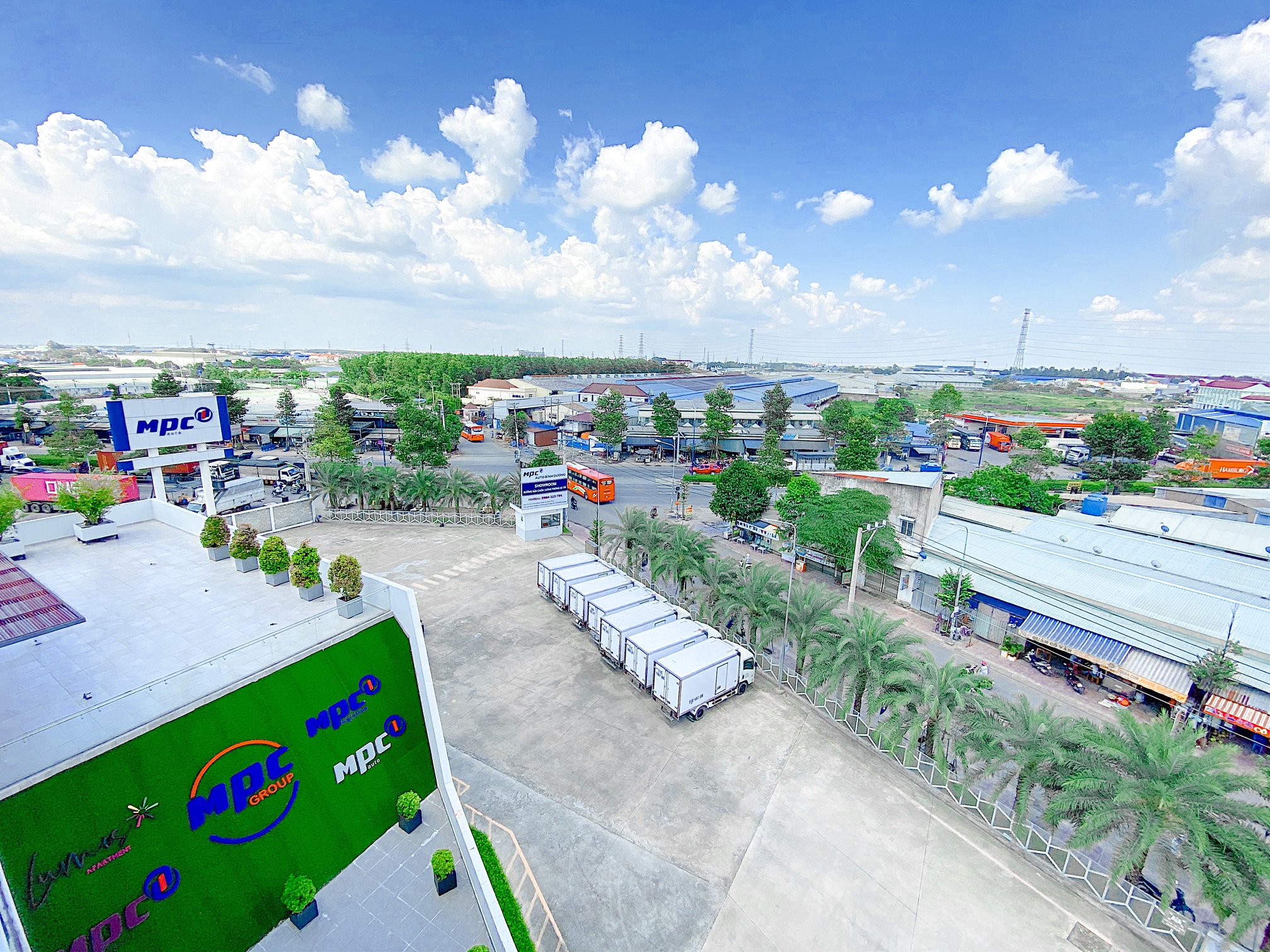 Starting from July 1, 2021, Hyundai MPC MienDong officially operates at the new showroom site: T6/130 Thuan An Hoa, Thuan Giao, Thuan An City, Binh Duong Province – Largescale
Read more »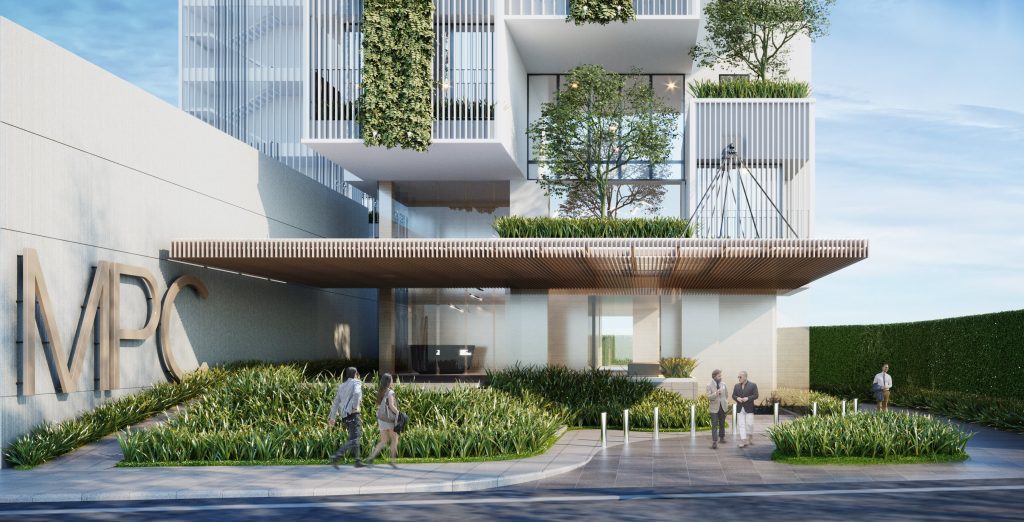 The project will contribute to improving the quality of work and operation for the entire office block, staff of MPC Group, develop the field of high-class apartment rental in the future.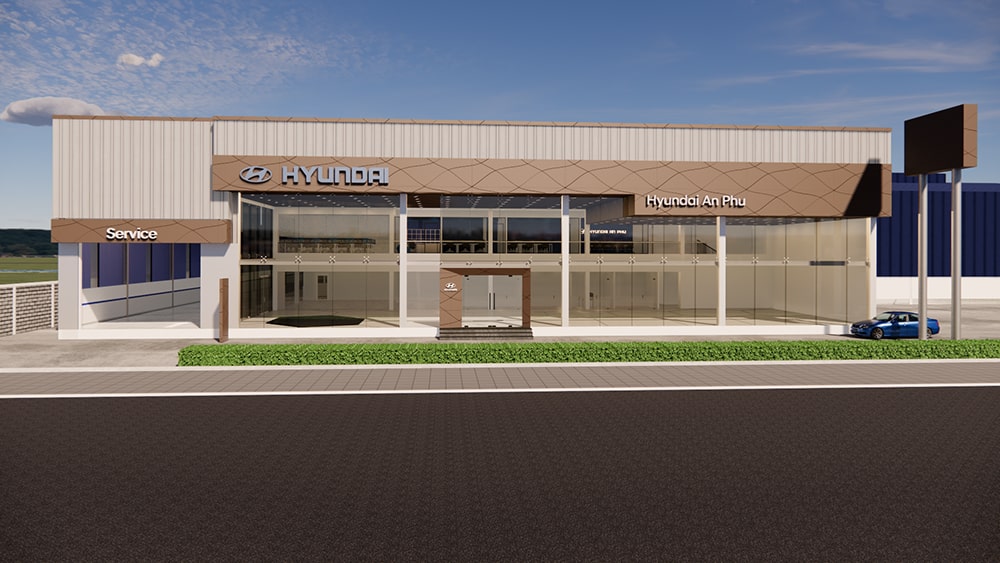 Project Showroom 3S Hyundai An Phu
Owned by MPC Auto. Showroom 3S is invested in modern infrastructure and advanced equipment: Sales, warranty – maintenance, genuine parts.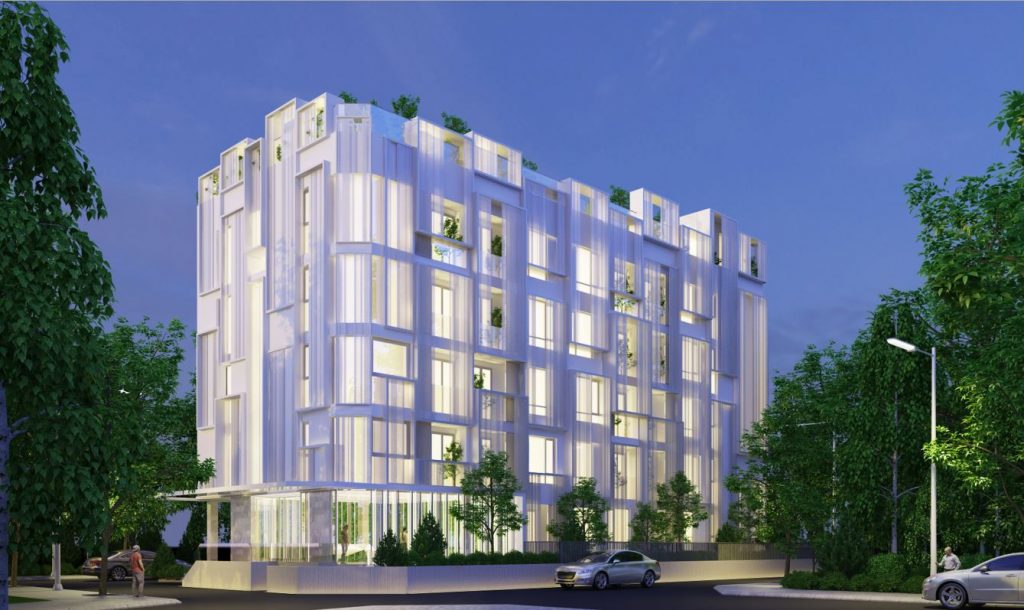 Located in Ho Chi Minh City center, the project is designed with apartments with green space along with comprehensive solution services.
MPC has helped us solve the cost problem with closed and efficient supply chains.
MPC is a reliable company and quickly found solutions that optimize all my company problems.
Not only has it been in the way it operates, MPC is also innovative in relation to inventory management. After working with MPC, we have identified a savings of 3% across a category.