Established in 2000 as Minh Phuc Transport – Trade – Service Co., Ltd. We're constantly growing and expanding our business activities.
In 2012, the company was officially renamed MPC Transport – Trade – Service Co., Ltd., with a self-improvement strategy to continue sustainable development, in line with the modern domestic and international business environment and standards.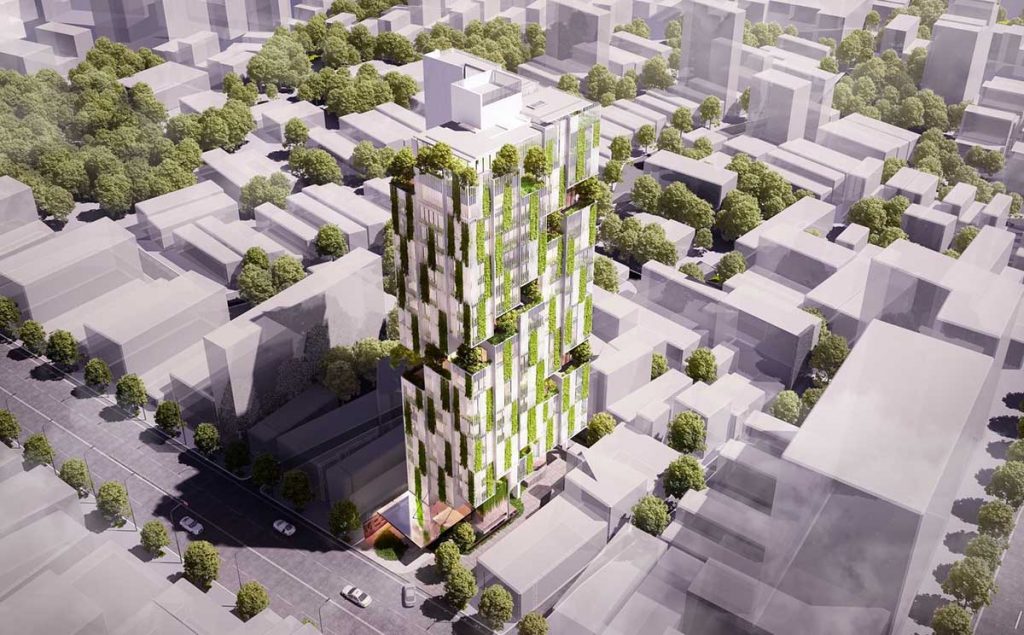 MPC is a reputable enterprise in the field of Freight, Warehouse Leasing and Office for Lease.
With the determination of "Honest Business" MPC has made great development and success in ensuring the quality of service for customers, especially domestic freight services by road.
MPC's customer value has been steadily increasing. From small and medium-sized domestic customers, MPC has so far established more business relationships with more large-scale companies and multinational corporations such as: Nestlé, Logitem, Unilever, Dutch Lady, DHL, TNT, Daikin…
BREAKTHROUGH WITH DETERMINATION
Believing in its strategic direction, over the past 20 years, MPC has developed a system of multidisciplinary member companies into a closed ecosystem, includes the areas of transportation, real estate, professional construction solutions and high-end services.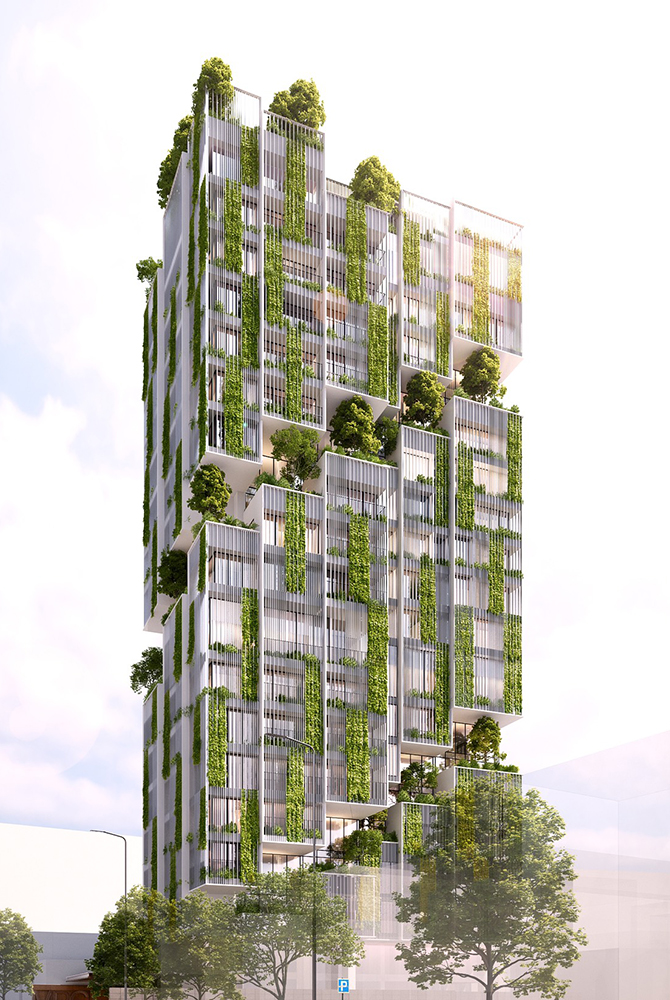 MULTIDISCIPLINARY BUSINESS AND MODERN PROPERTY OWNERSHIP
MPC Group provides transportation services, trading commercial and tourism vehicles, office rental, luxury apartments, warehousing and construction design consultancy.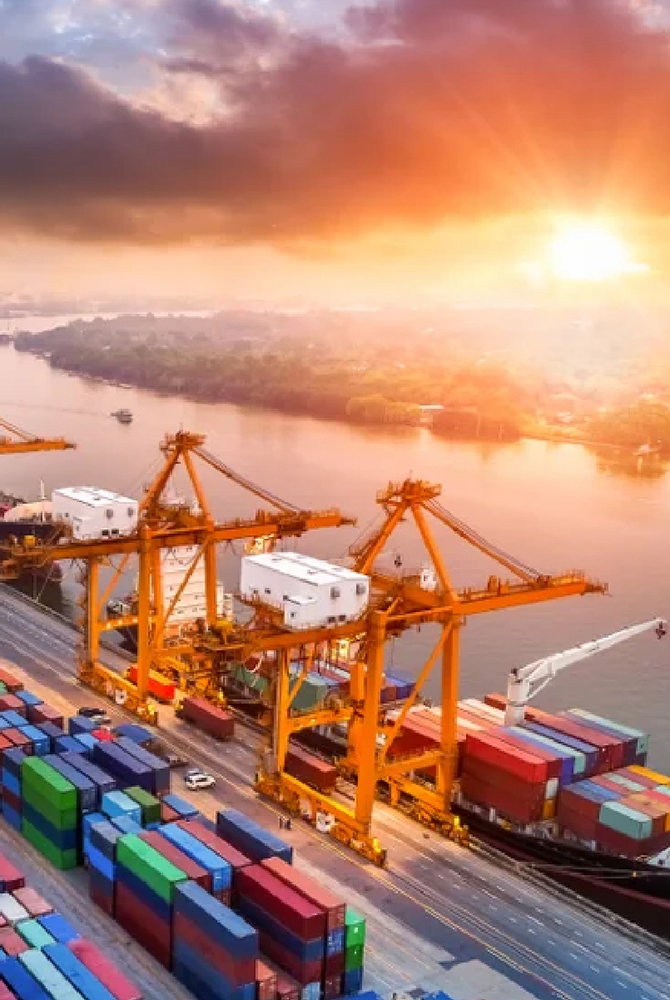 Provide complete logistical solutions throughout the Southern and Central regions and orient the north in the future.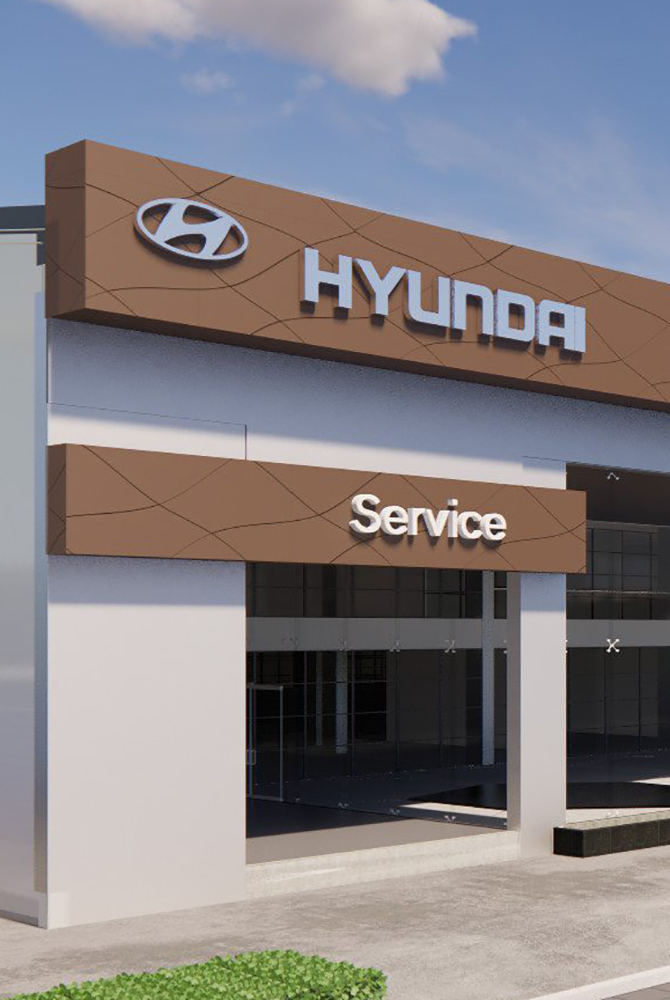 HYUNDAI AUTHORIZED DEALER
Distributors and standard vehicle service providers of brands and manufacturers. Genuine authorized dealers of Hyundai vehicles in Vietnam.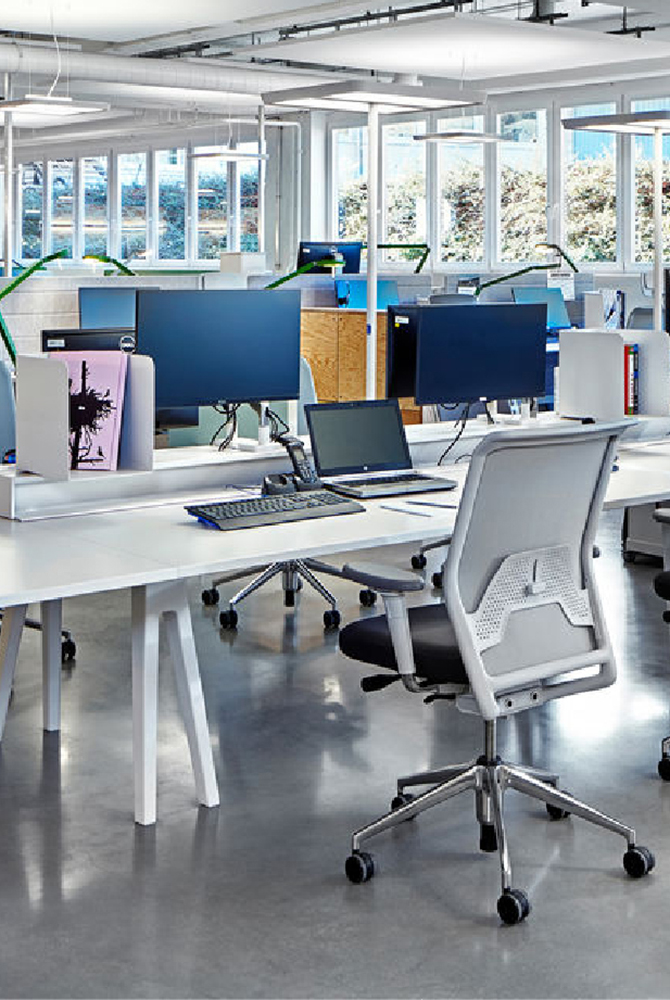 APARTMENT & RESTAURANT, OFFICE FOR RENT
Advising and providing common solutions for the entire partner.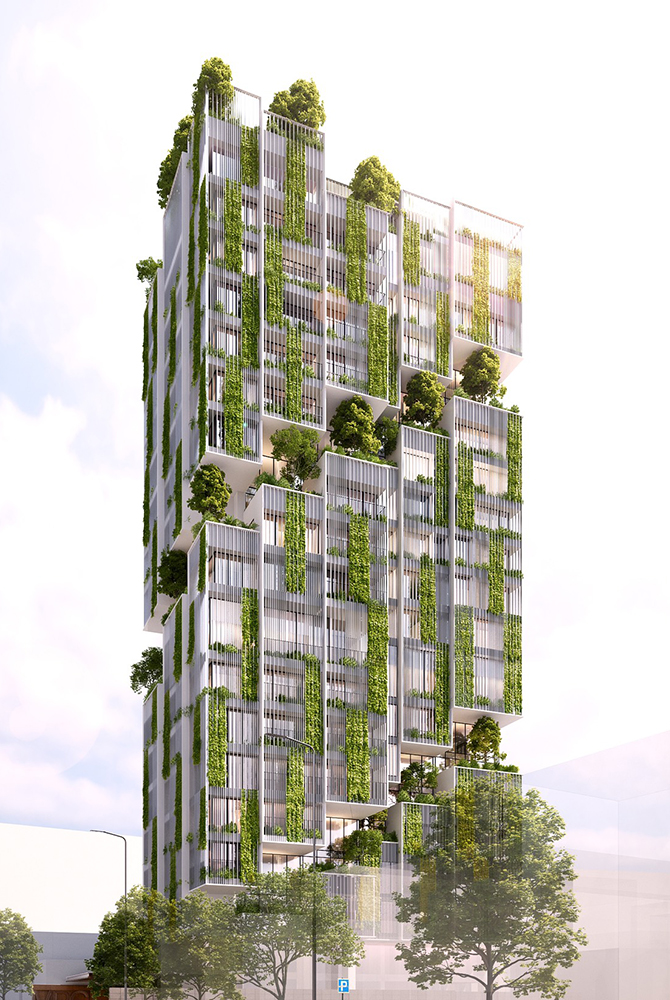 CONSTRUCTION, REAL ESTATE
Providing comprehensive solutions in design and construction supervision.